The School For

Student Athletes

In San Diego
Dehesa Method Sports Academy (DMSA) is a tuition-free school designed specifically for San Diego area student athletes. Students attend school onsite in El Cajon Monday - Thursday, where they get small group instruction in the classroom, and personalized sport-specific training on the field or on the court. Fridays are online school days, allowing students to travel and meet other team and training commitments.
Built For Your
Student Athlete
Student athletes require flexibility to reach their full academic and athletic potential. That's where we come in. At DMSA, students attend class and train athletically Monday through Thursday each week in person, at our Dehesa campus, 15 minutes from downtown El Cajon. Fridays are open for online studies and athletic commitments. Lunch and transportation (if needed) are provided Monday through Thursday each week.
At DMSA, your student will work with top noTCH teachers and trainers

to ensure they get the best possible school experience. Every Single Day.
Academics and Athletics
Combined Seamlessly
Our academics are powered by top drawer pro teachers and powerful curriculum by SmartFox. Our training is handled by professionals who know what it takes to help student athletes reach their potential. Through Dehesa School District and Method Schools, WASC accredited, featuring UC a-g and NCAA approved courses.

ACADEMICS
Small Class Sizes
One/One Tutoring
Student Success Managers
Laptop Provided

ATHLETICS
Professional Trainers
Sport Specific Training
Team Sports
College Tours
FULL SERVICE
No Cost Lunches
Meal Planning
Transportation
Customization by student
Academics and Athletics Without Compromising
The idea for DMSA Came a
long time ago.
"I grew up mountain biking. During middle school and high school, I used to sit in class frustrated, knowing that by the time I got out of school it would be close to dark. To me, a more flexible school schedule made sense. But back then, we didn't have options like students do now.
Enabled by online learning and the flexibility of independent study, schools for athletes (and anyone who prefers a more flexible school experience) have come a long way. I couldn't be more excited to share Dehesa Method Sports Academy (DMSA) with students in the San Diego area."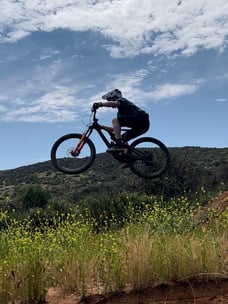 -Mark Holley, co-founder of Method Schools, SmartFox K-12, & DMSA
SUCCESS IN ACADEMICS + ATHLETICS
Success in the Classroom Leads to Success on the Field or in the Gym
OUR Mission
We provide a dynamic and supportive school environment for student athletes that enables them to become resilient leaders both in the classroom and on the field.
OUR Philosophy& Values
Dehesa Method Sports Academy is a unique partnership between a school district (Dehesa School District) and a network of charter schools (Method Schools). Our philosophy is simple: to leverage our strengths and resources to provide the optimal public school program for San Diego K-12 students.
Our Team
Our team includes experienced teachers, student success managers, athletic trainers, and even former pro athletes. We take your student's success seriously, and we'll do everything we can to ensure they have a positive school experience.
Leadership
MEET OUR Leadership Team
We're here to make sure your student succeeds in the classroom and on the field. DMSA features California credentialed teachers and professional athletic trainers.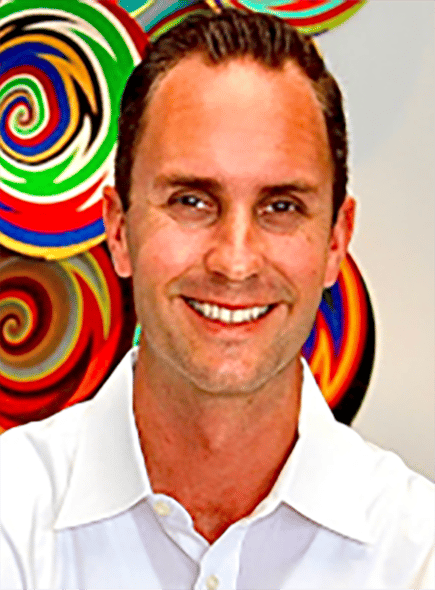 Superintendent, Dehesa School District
Bradley Johnson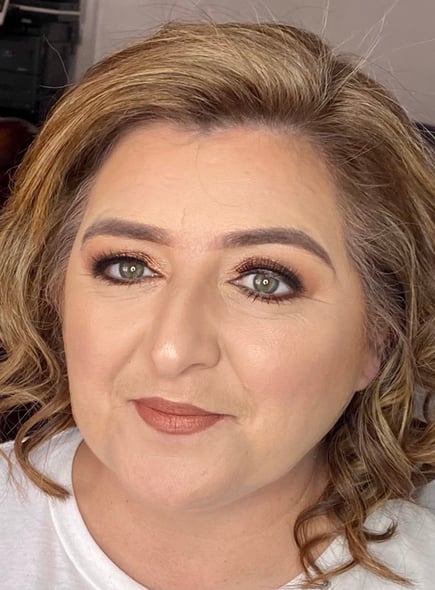 Principal, Dehesa
Dr. Elizabeth Carzoli
Founder, Method Schools
Dr. Jessica Spallino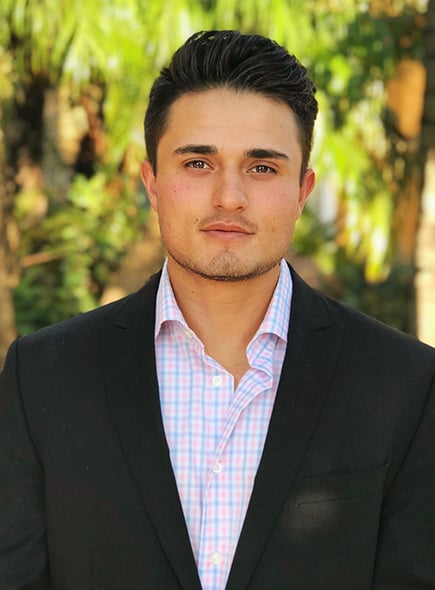 Program Director, DMSA
Austin Cipres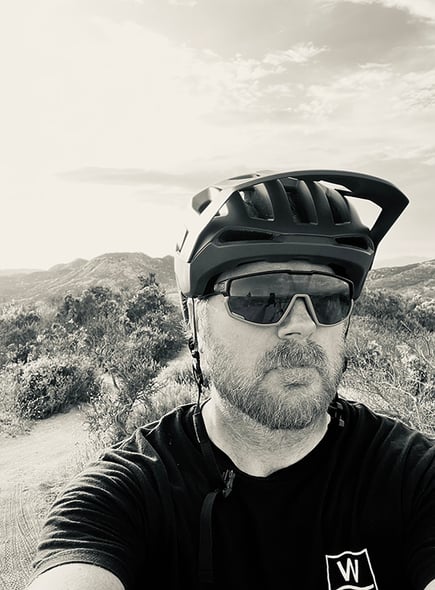 Founder, Method Schools
Mark Holley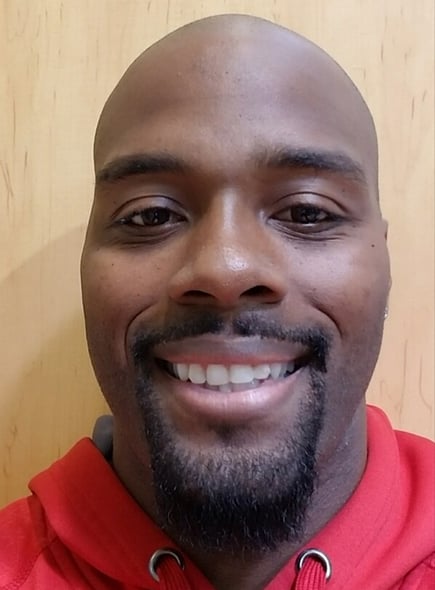 Trainer, Student Success Manager
Roderick Richard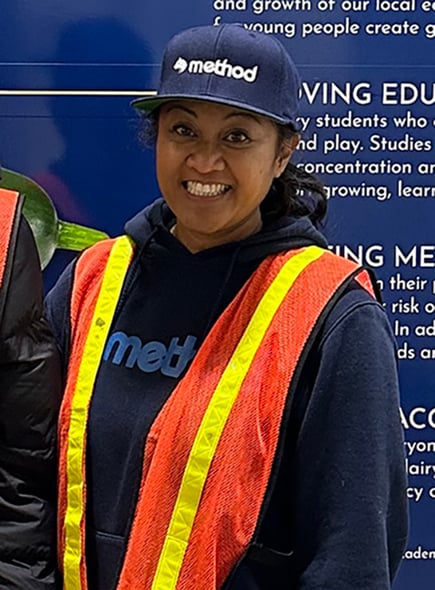 Chief Academic Officer, Method Schools
Jade Fernandez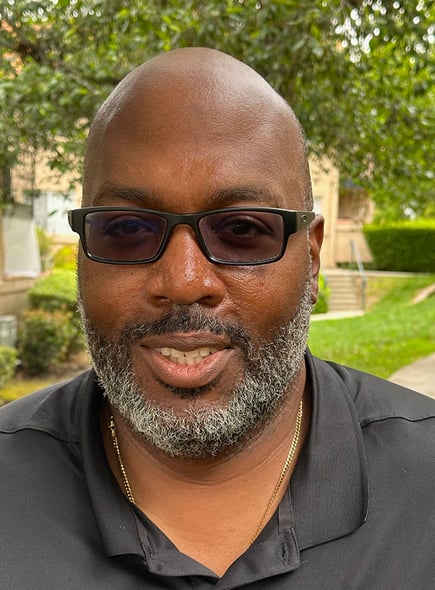 Trainer, Program Specialist
Gerric Waller
Careers
We're Looking for Talented Teammates
Are you a teacher who loves working with students in a modern and non-traditional program? Or perhaps you're a trainer who has experience training student athletes? We're looking for you!
Dehesa and Method: We've Served Thousands of SoCal Students
Parents
Trust Us
Over the years, we've been successful because we always put students first. We work hard to earn the trust of our students, their parents, and our other stakeholders.
My son has attended your school in the past and we love every bit of your program.

The best home school program and amazing stuff and teachers

In some public schools I have been to out of the 6 hours of class time we would have 2 hours would be working on work and the other 4 hour would be waiting. In method we get straight to the point and don't waste time. you can also work at your own speed. I do have a couple of people i have recommended method to. Most of them have been interested.
HAVE SPECIFIC QUESTIONS? BOOK A MEETING!